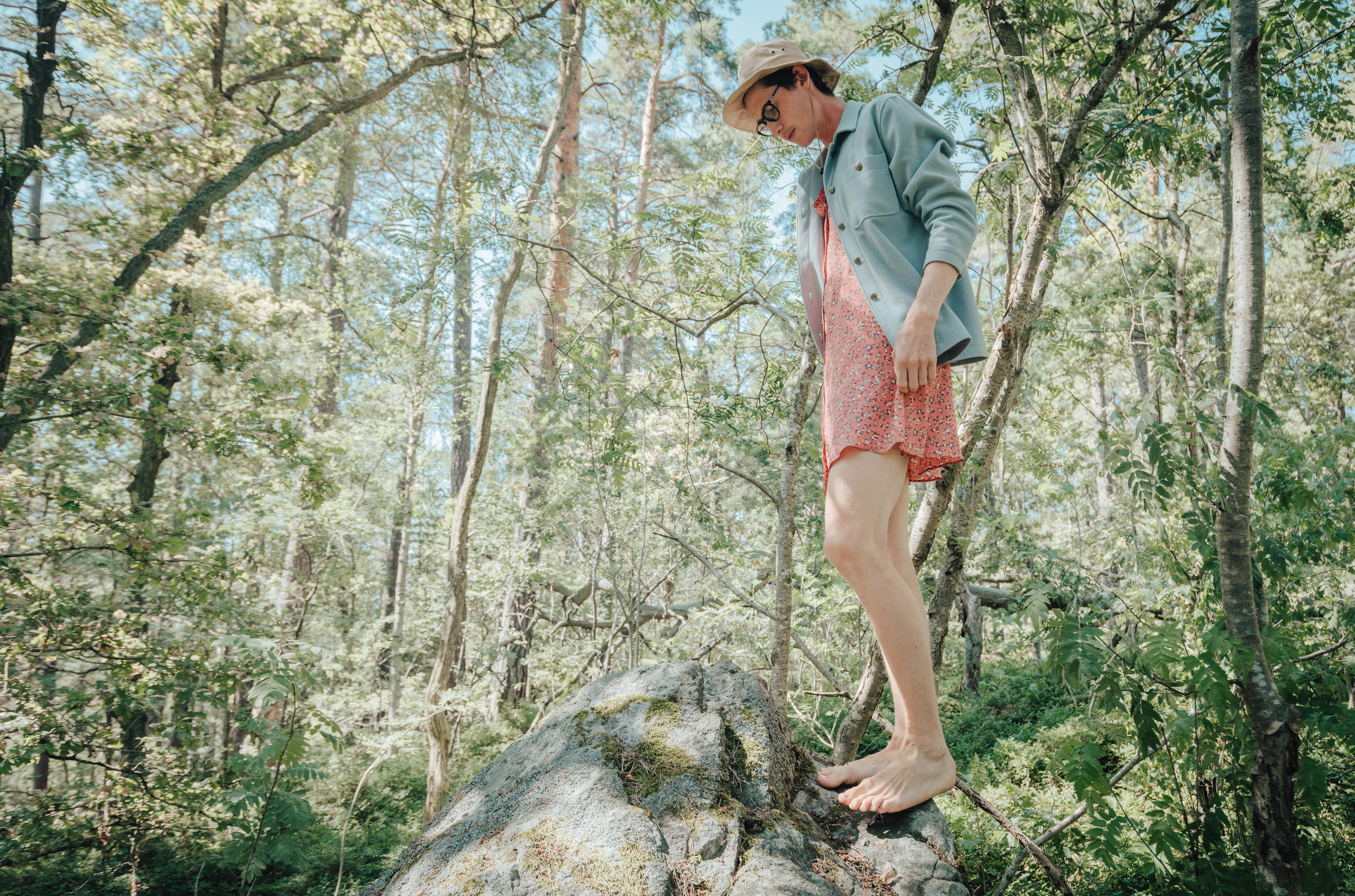 Lisa Fonssagrives Penn. The worlds first super model.
Here I am, on the T
our Eiffel
 right by my grandma's sister Lisa, some 83 years apart... 
Hard to beat this model genius. But I gave it a try...
Lisa was in the center of attention between 1930-1950 and worked as a model, 
photographer and artist all throughout her life. 1911-1992.